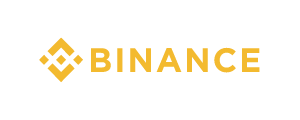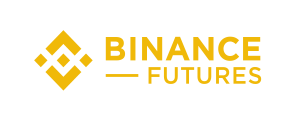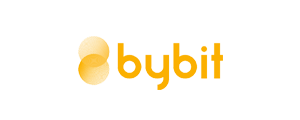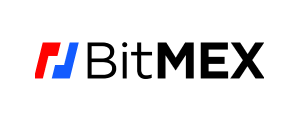 + ALL TESTNETS
And a lot more to come ...
Tell us in our Discord channel which exchange do you need.
YOU WANT TO GET A FEEL FOR IT?
HERE ARE SOME IMPRESSIONS
---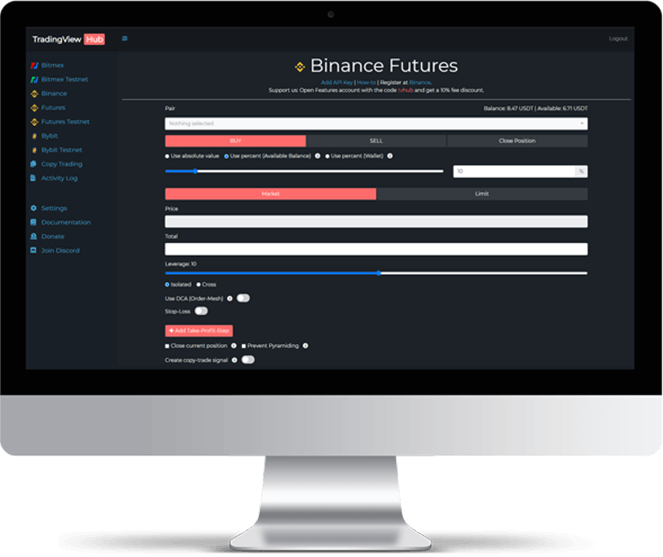 Good news! Currently you can use our service for FREE. However we would like to ask you to use our referral links to support our work.
Please join our Discord channel to give us some feedback.